a posture focused workout for
enhanced pelvic floor + glute & core engagement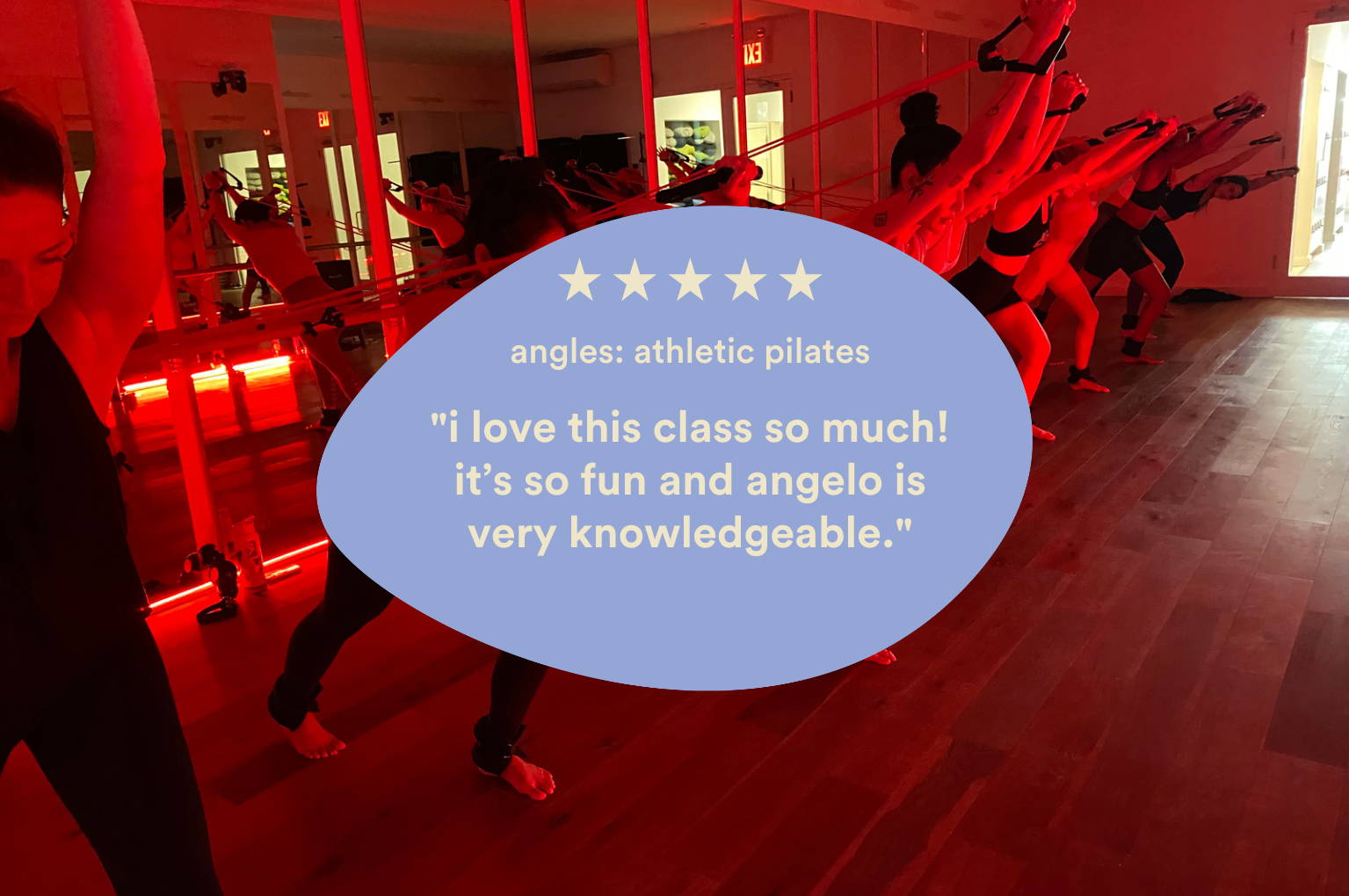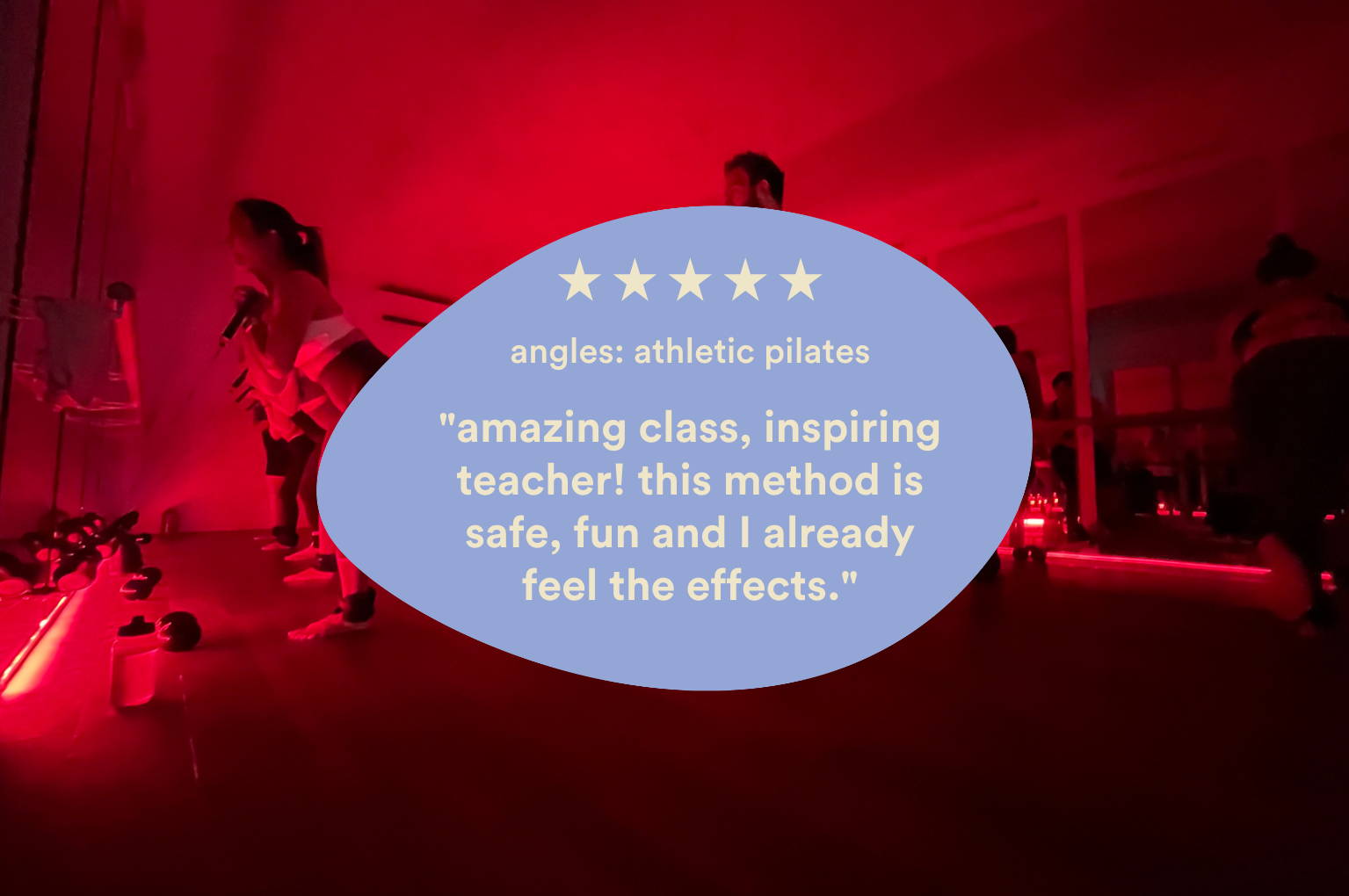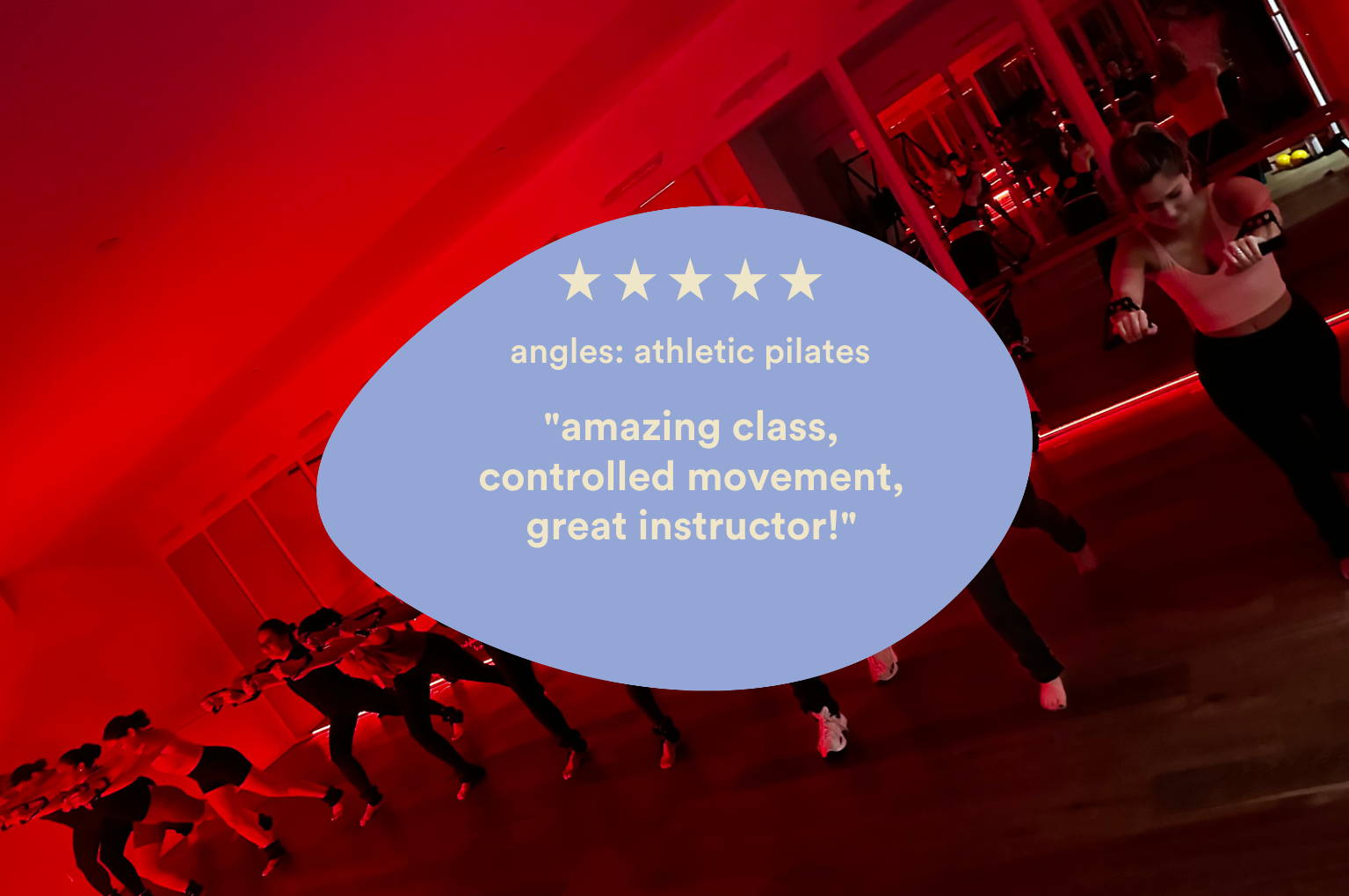 statistically, working out caused more injuries than any other activity in America this year.


Working out is supposed to be good for us...
not leaving us in pain, limping our way to the doctor's office.
I've always believed working out should be a long term solution rather than a quick fix. Within my 20+ years of experience,
I learned that how you do each exercise, is more important than the exercise.
This is why I created angles, the most detailed workout you will ever do.
Angles is a posture focused resistance training method.
Angles builds a stronger & smarter foundation through specific form cues.
Angles naturally engages the pelvic floor, glutes, & core within every exercise.
Imagine the continual progress you can achieve, without those nagging workout injuries holding you back.
Angles helps you get back to moving how your body is meant to, confidently.
With love for our longevity,