space


angles: athletic pilates
with angelo

A full-body 55-minute resistance training class using concentrated movement to improve muscle definition, ease stiff joints, improve posture, balance, and heart health all while enhancing your mind body connection through breath and controlled movement.
In every class, you'll enjoy the benefits of the progressive 3 phase system.
Phase 1: They open the spine and hips and activate the glutes and core.

Phase 2: After your body is prepared to move, They step it up with functional strength and resistance training while focusing on precise form and control.

Phase 3: Healthy Heart. Your circulatory system is one of the most important factors of long-term health. This 8-minute bout of precise and powerful movement will elevate your heart rate enough to reap the benefits of any high-intensity workout without the risk of injury. (like most HIIT workouts)
this class is perfect if you are recovering from an injury, a beginner or reintroducing exercise, want something more challenging than pilates, or dissatisfied with traditional weight lifting.
mon: 6pm
tues: 8:15am & 5:30pm

wed: 6:30pm
thur: 8:15am & 5:30pm
fri: 9:15pm
sat: 9:30am

| | |
| --- | --- |
| angles | pricing |
| drop-in angles class in-studio | |
| | |
| | |
| | |
cardiosculpt
with javi.bodi
follow the rhythm of the music as your instructor takes you through a non-stop, high energy workout paired with form-focused, guided cues along the way. *sneakers recommended.
wed: 7:30am
fri: 7:30am
sat: 10:30am
---
sculpt
with javi.bodi
our low impact, high energy format approaches strength training with precision and challenge, while still keeping it fun AF.
mon: 7:30am
tues: 7:00am & 6:45pm
wed: 7:00am
thurs: 7:00am & 6:45pm
| | |
| --- | --- |
| javi.bodi | pricing |
| drop-in javi.bodi class in-studio | |
| unlimited javi.bodi classes in-studio | |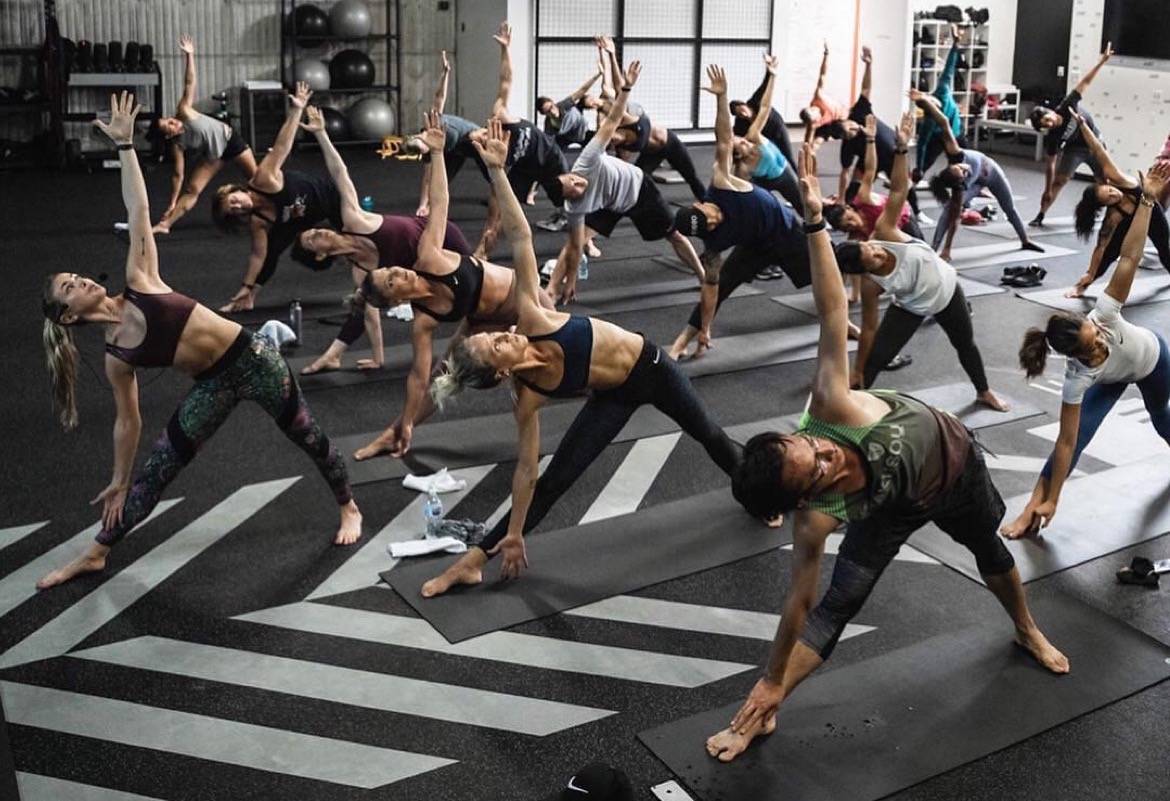 flow into strong
with alex
flow into strong
will guide you through yoga flow intervals interrupted by a strength circuit designed for all levels. You will focus on moving mindfully, understanding your limits, and then pushing past them.
sat: 11:45am
| | |
| --- | --- |
| flow into strong | pricing |
| drop-in flow into strong in-studio | |
| unlimited flow into strong monthly | |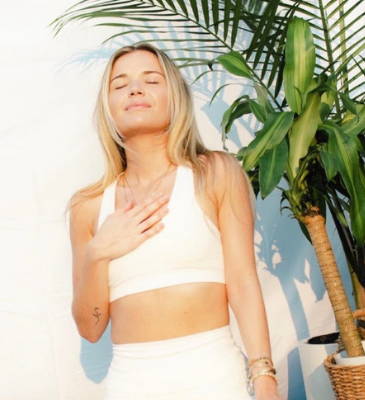 meditation for authenticity
foster a deeper connection with yourself that results in more self-acceptance, decisiveness, gratitude and calm off the
cushion.  
mon: 7:45pm
wed: 7:45pm
sat: 12:45pm



cleansing sound meditation
with sound of the times
an introduction to the relationship with sound as a guide and tool for meditation practice. this is a rebalancing and restoring hour for us all.
tues: 8:00pm (60 minute)
---
deep sound meditation
with sound of the times
guided sound meditations draw us deeper into our neutral and meditative mind to experience a sense of presence and inner quiet.
fri: 7pm (90 minute)
beginning 5/1: thurs: 8pm (90 minute)
all sound meditations will begin promptly at the scheduled time. out of respect for our facilitators and participants, there will be no admittance after the schedule start time.
enjoy your next celebration with a private sound meditation
contact happiespace@happie.me for more information.
| | |
| --- | --- |
| sound meditation | pricing |
| 1 deep sound meditation (90 minutes) | |
| 3 deep sound meditation (90 minutes each) | |
| 1 cleansing sound meditation (60 minutes) | |
| unlimited sound meditations monthly | |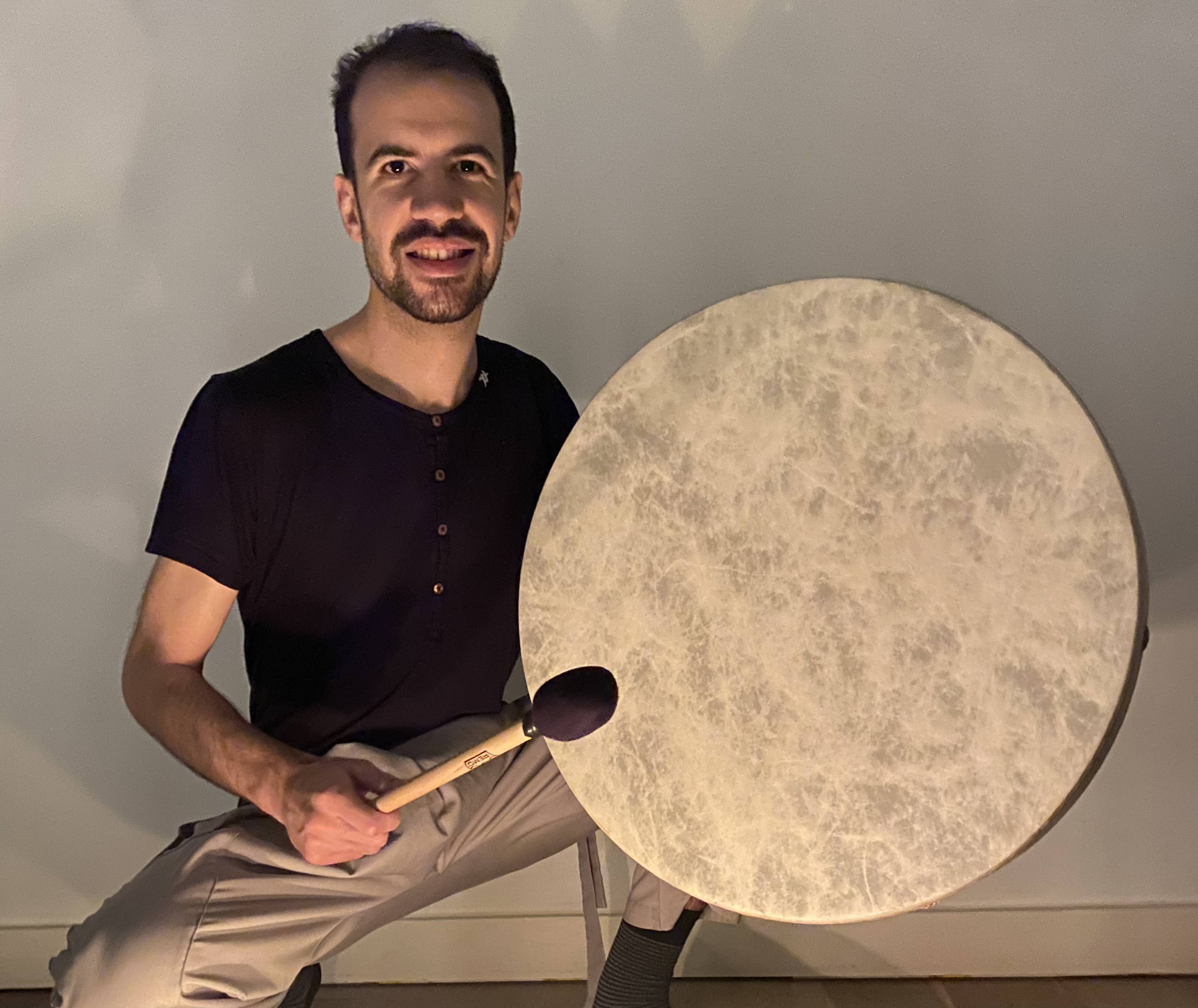 empowered breathwork
with adrian
experience expanded states of consciousness through deep rhythmic breathing.
wed: 8:00pm (90 minute)


| | |
| --- | --- |
| empowered breath work | pricing |
| 1 breath work meditation in-studio | |
| unlimited breath work meditation monthly | |