space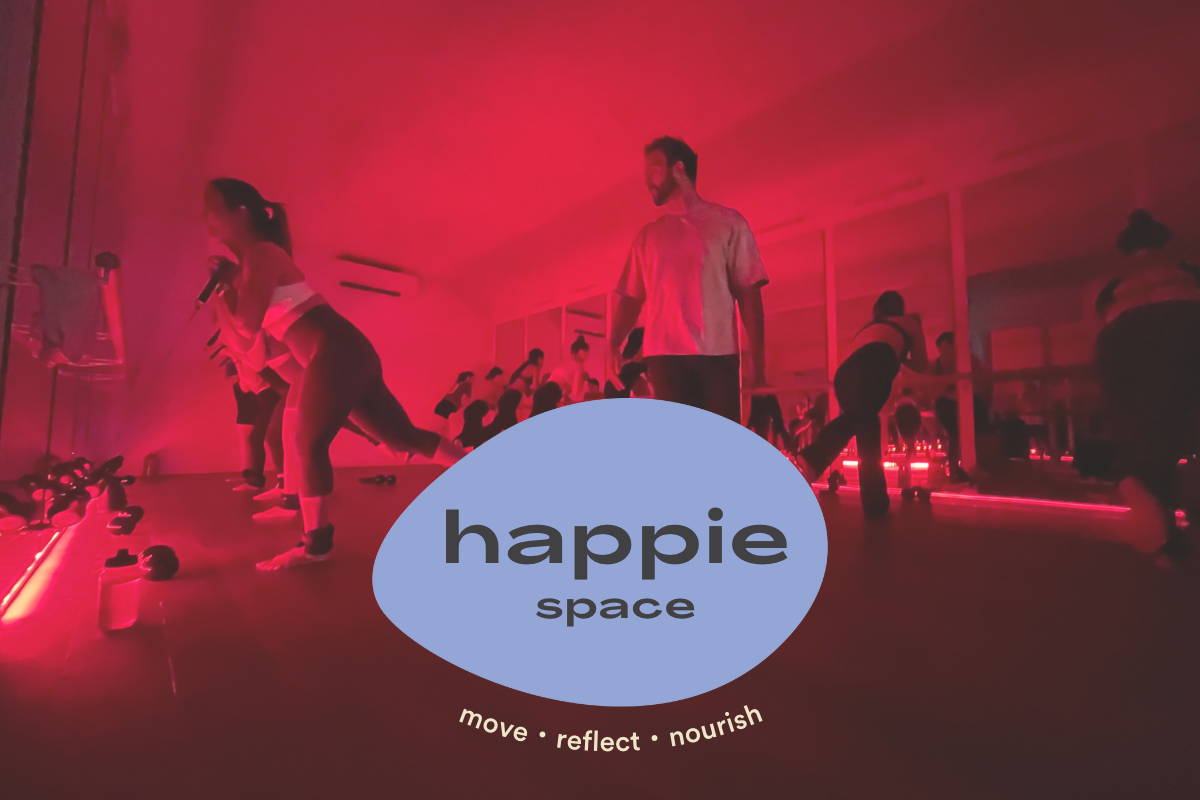 happie space prioritizes sustainable wellness through community driven regenerative practices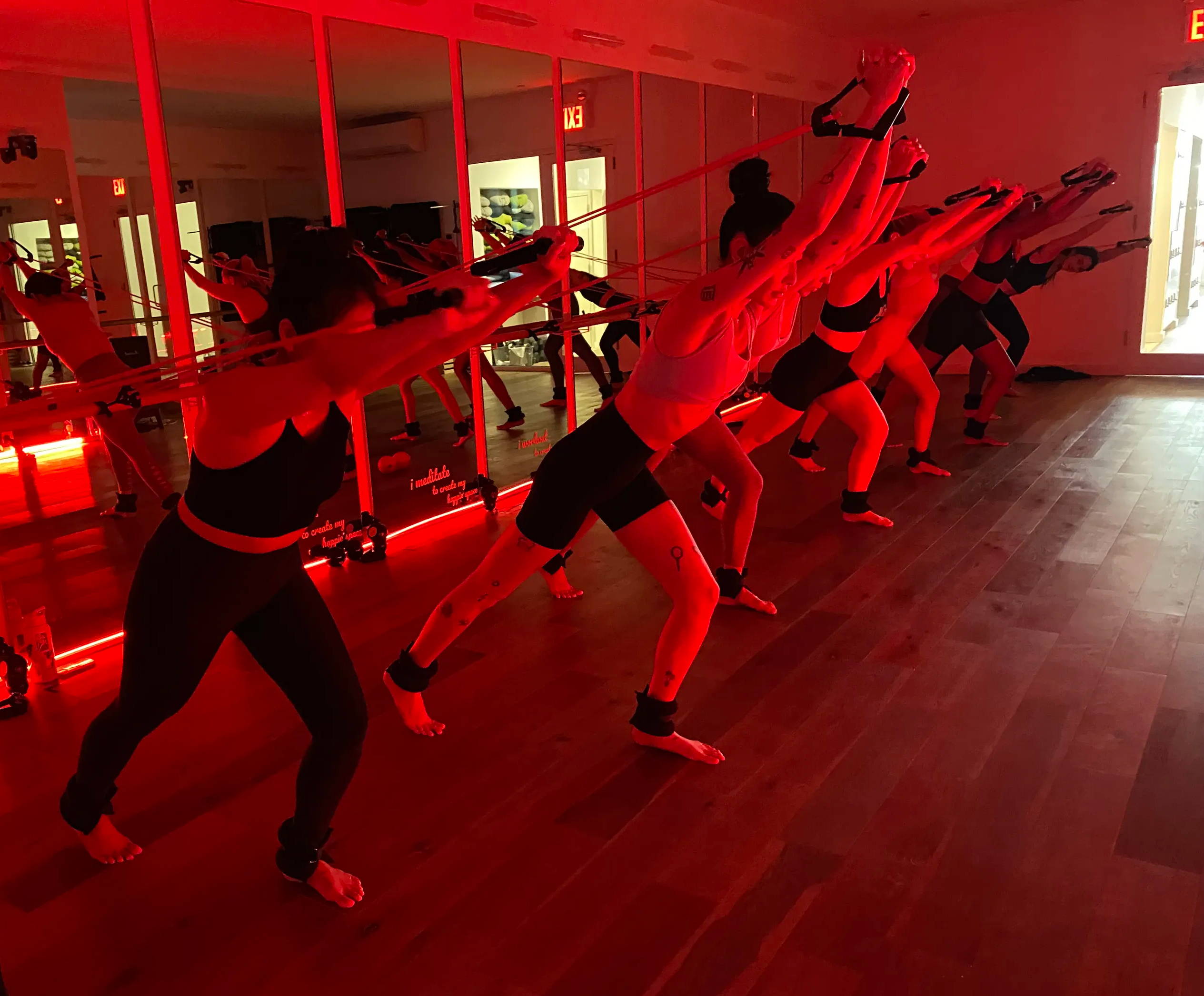 connected movement
signature classes like angles use breath focused concentrated movement to enhance the mind-body connection. each workout improves muscle definition and posture, enhances balance, coordination, and awareness, while easing stiff joints.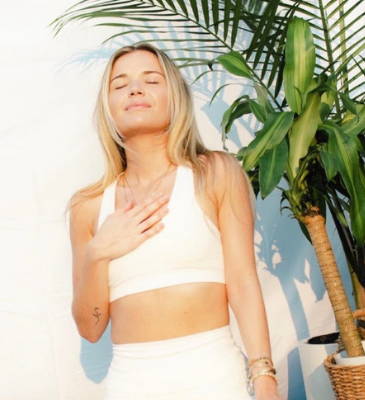 meditation for authenticity
foster a deeper connection with yourself that results in more self-acceptance, decisiveness, gratitude and calm off the
cushion.  
mon: 7:45pm
wed: 7:45pm
sat: 12:45pm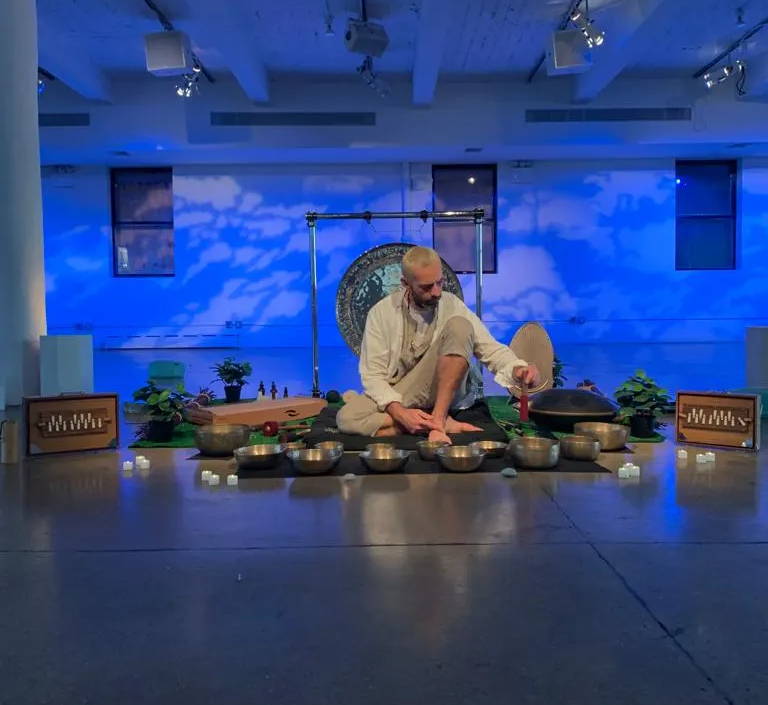 sound meditation
deep meditative experiences use a range of instruments, our own voices, silence, and vibration to tap into our own frequency. this form of active participation and listening creates an opportunity to explore our thoughts and emotions on a deeper level.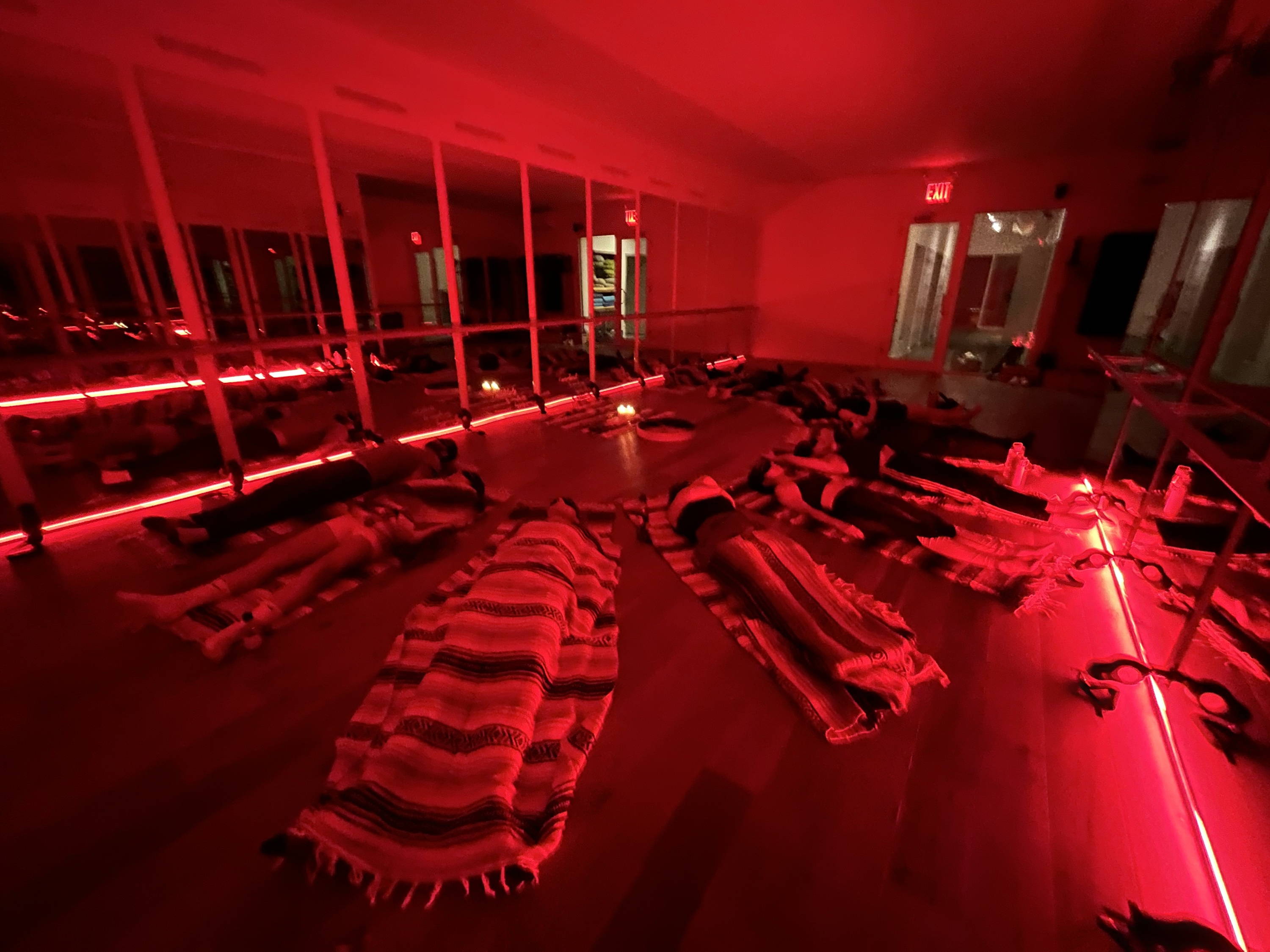 transformational breathwork
a 2 part breathing technique uses rhythmic music to influence your mental, emotional, and physical states. each session will alkalize and oxygenate the body. whether new or seasoned, different emotions and sensations can arise, giving you a chance to let go of thoughts that are no longer serving you.