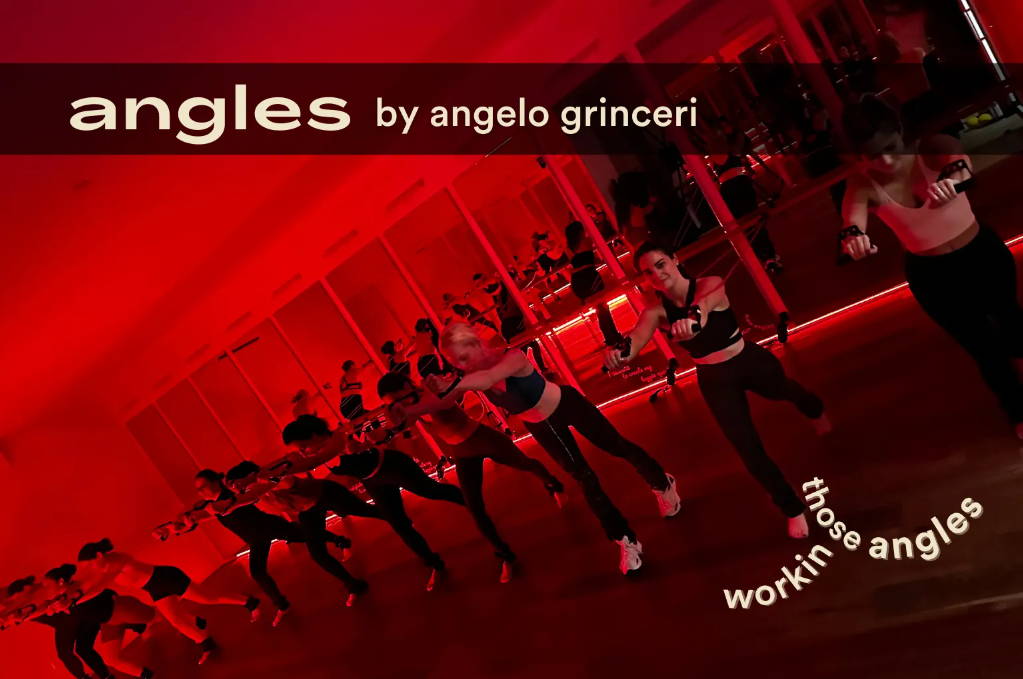 A full-body resistance training class using concentrated movement and breath to enhance the mind-body connection. Each workout improves muscle definition and posture while enhancing balance, coordination, and awareness to ease stiff joints.
"it's not about
what exercises you do,
it's how you do each exercise."
- angelo grinceri

angelo grinceri's signature method, in a 30 minute workout that can be done with or without equipment.
your angles workout will be delivered via email after purchase.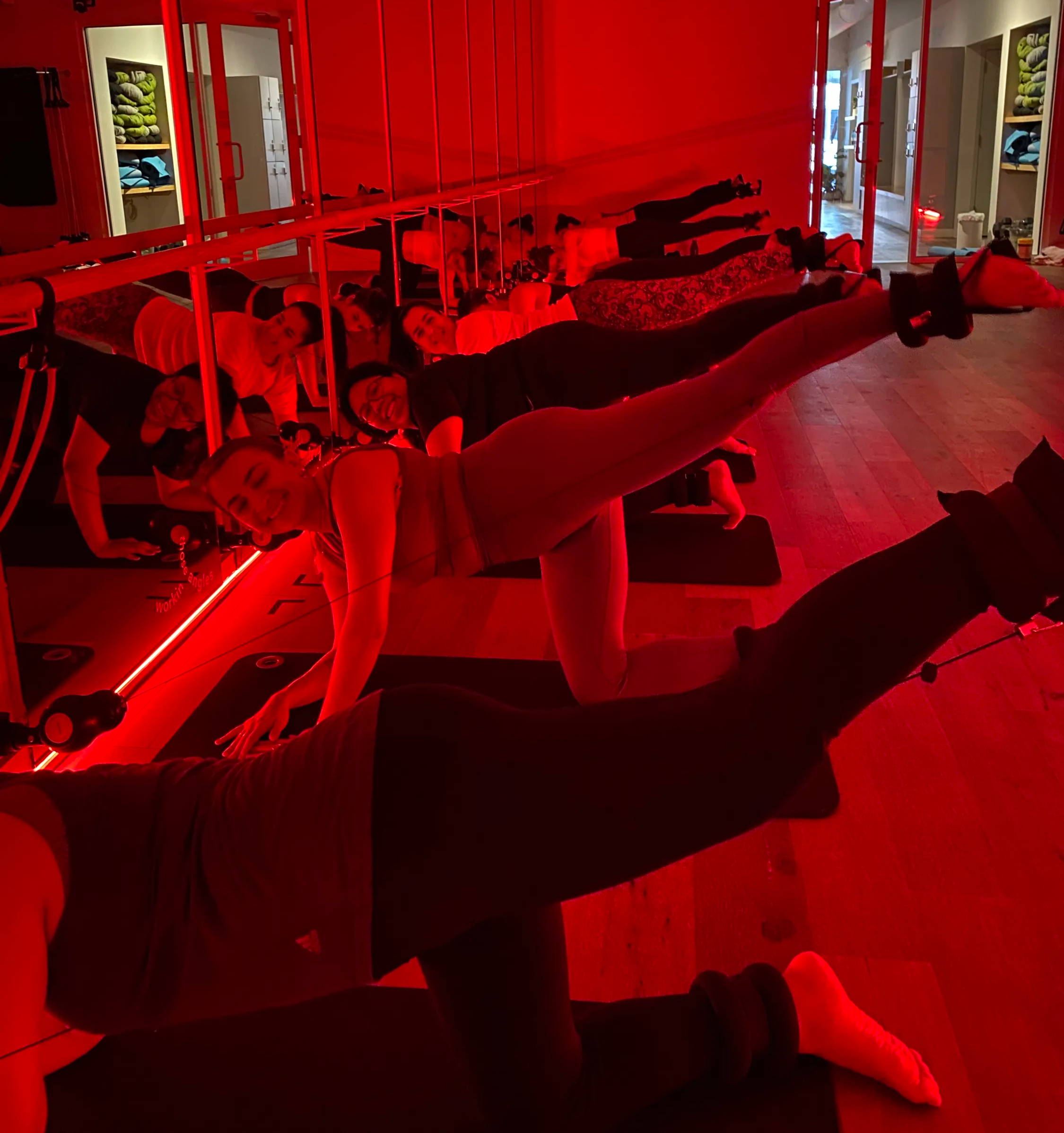 angelo grinceri's signature method, delivers a 45 minute workout weekly directly to your inbox.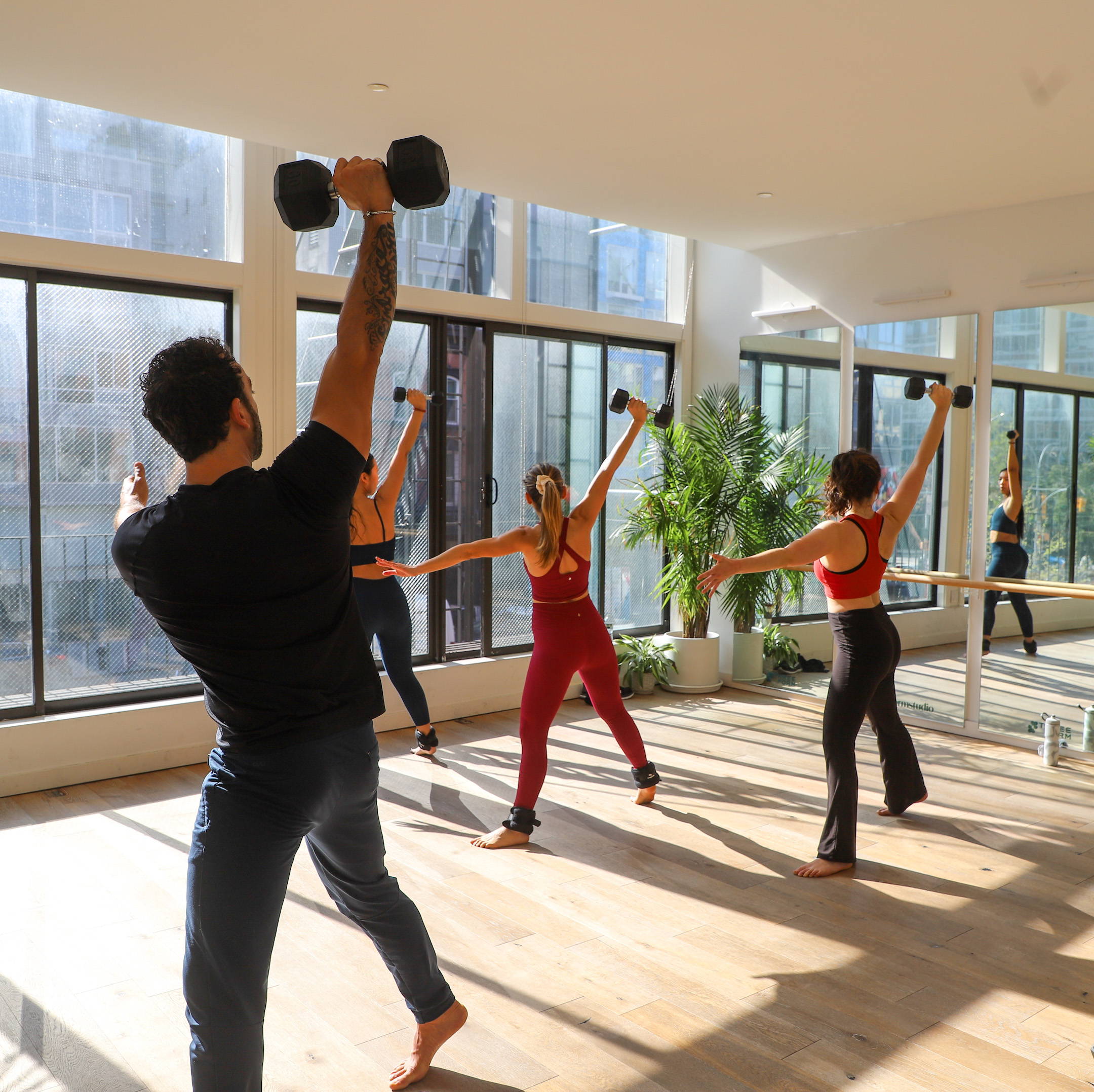 natural plant energy for your workouts
resist + regenerate + circulate
algae, fungi, & beets to replace your syntheic vitamins.

(3) 60 veggie capsule bottles per kit
monthly subscription benefits
+  free shipping
+  30-day money back guarantee
+  easy cancellation