leave pain behind. feel better with every move you make
stop destroying your joints with other workouts.
angles teaches you the alignment & deep core engagement you need to last a lifetime.
start the new year with a workout that won't leave you hurt.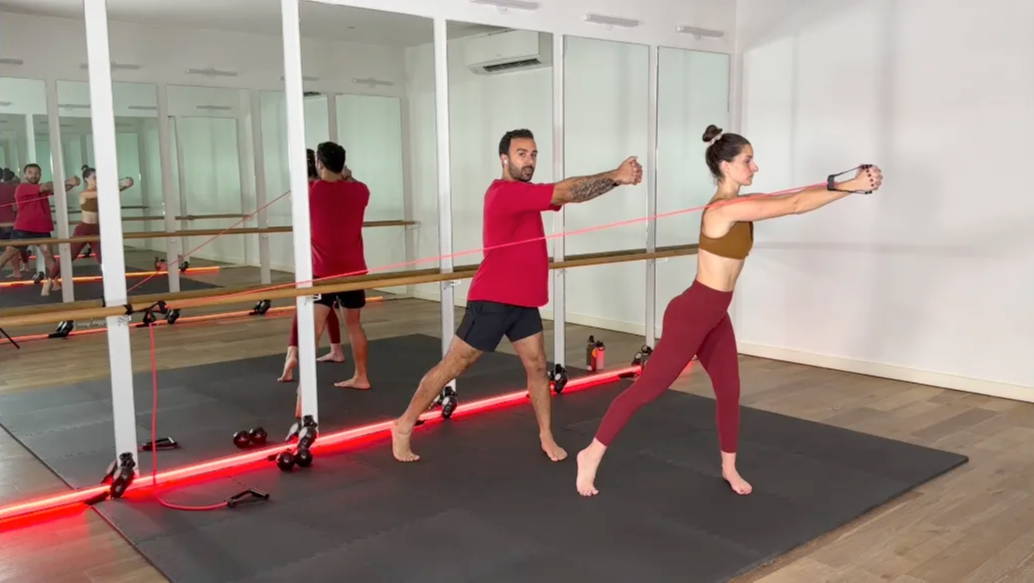 get taller, stronger, & leaner with angles

• a progressive 30 day program
• new & challenging exercises every week
• challenge yourself to complete more workouts in a week as you get stronger
• 4 group coaching calls (1 per week)
• access to our angles community Facebook group
• how many workouts will you complete in 4 weeks?

each workout is to be done barefoot and uses hand weights, ankle weights, and resistance bands.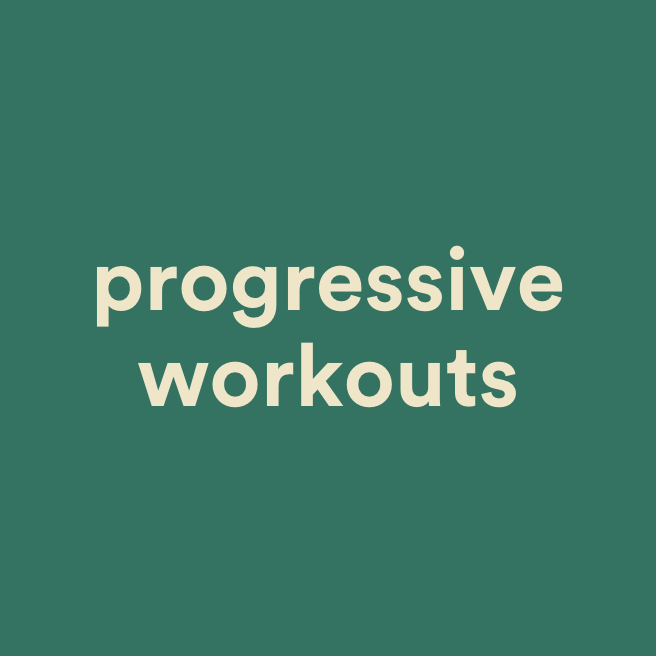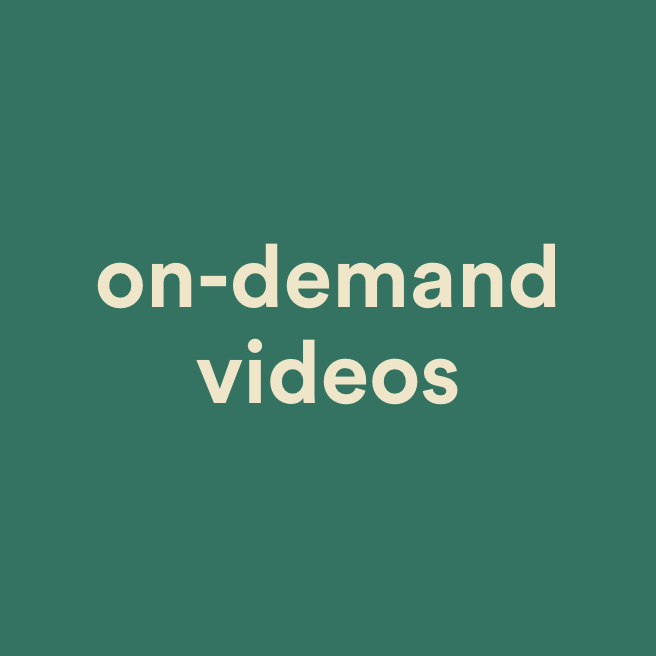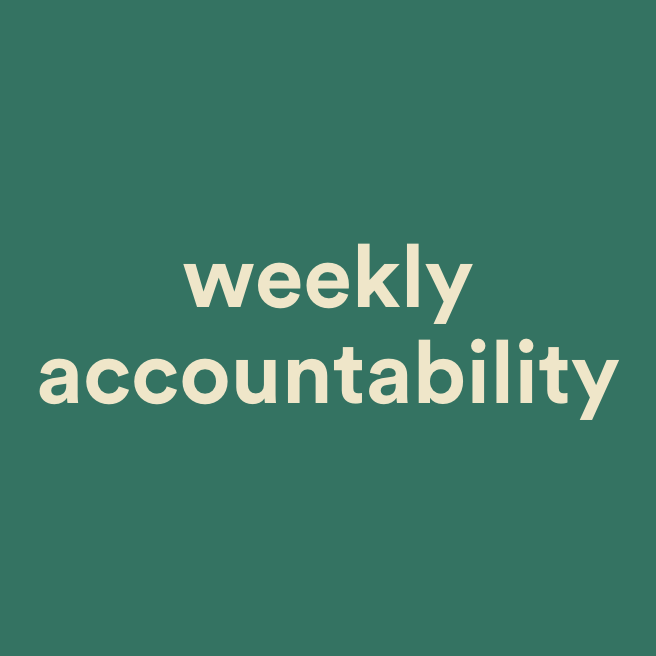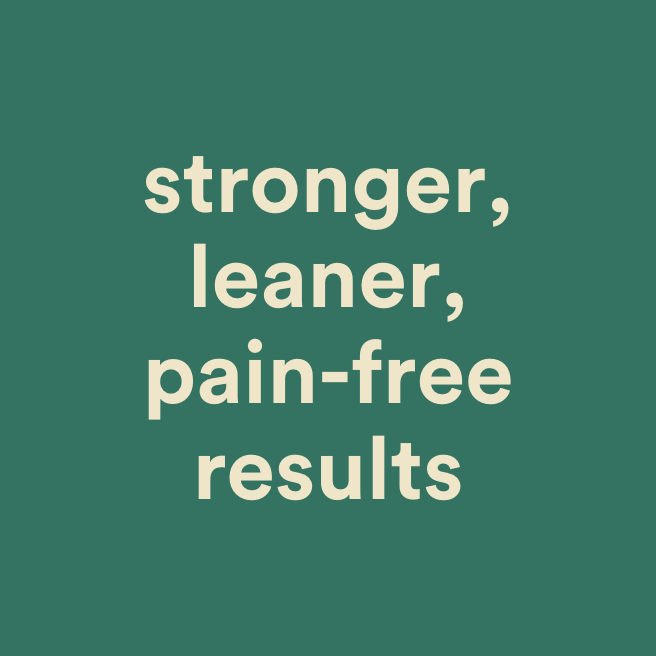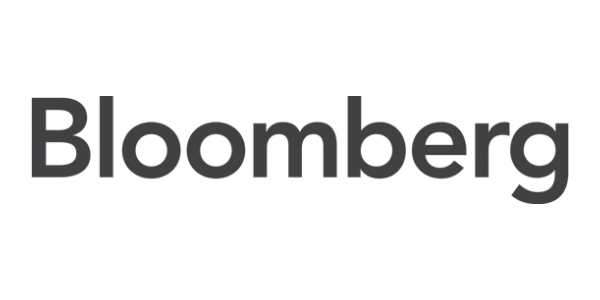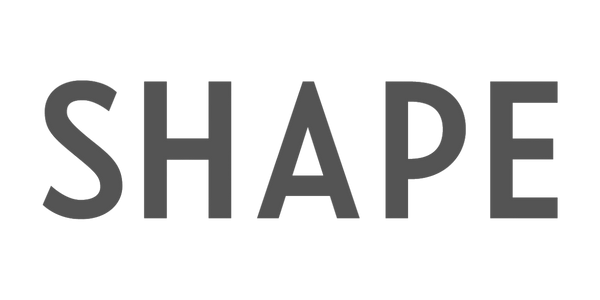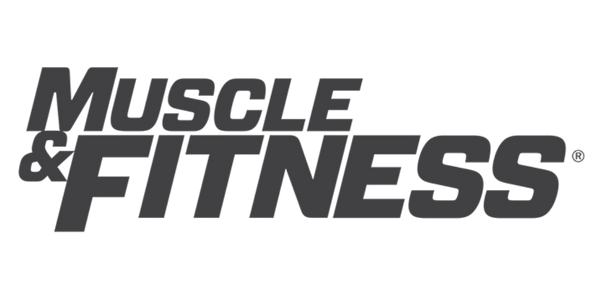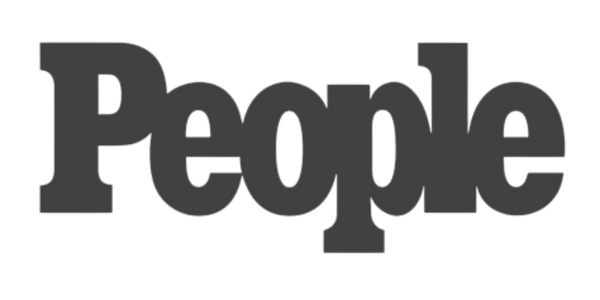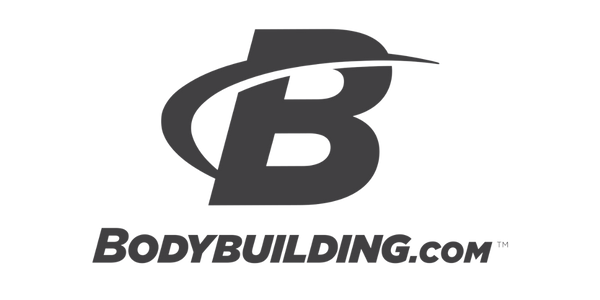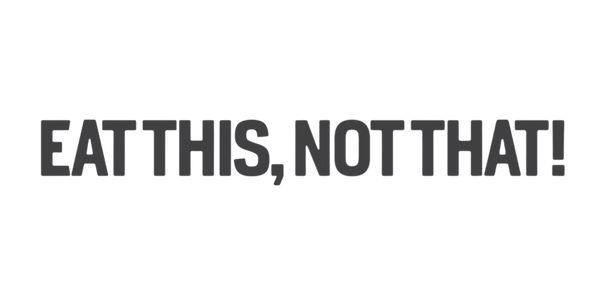 angles: tall & strong benefits

why do we need to improve posture?
tired of the same workouts that feel too intense?
tired of being sore for days before you can workout again?
• relieve chronic pain.
inflammation in your neck, shoulders, or back, has caused you tightness, resulting in weak muscles unable to support a strong posture. angles creates the space to relieve tightness.
• improve posture.
weak muscles hunch and slouch. we know it's hard to workout when you're in pain. angles works to safely strengthen the shoulder, back, and neck muscles to realign and straighten your posture.
• find your strength.
put that proper posture to work. the angles: tall & strong challenge progresses you to safely advance movements so you can increase strength, without spending hours ever picking up a barbell.
• enhanced quality of life.
what have you missed out on because of lack of mobility or fear of movement? get back to doing the things you love, whether it's throwing a football with friends, toeing the start life of a race, or playing with grandkids.
• stand in the mirror proud.
you don't have to choose between stretching or a workout with your time. as you find your strength and posture, you'll notice the changes you've always wanted with a tighter core, elongated neck and back, and curves in all the right places from resistance exercise.
• work your core.
improve your pelvic floor function with our signature barefoot focus. connect your body and mind from the ground up for the strongest core.

Working out is supposed to be good for us...
not leaving us in pain, limping our way to the doctor's office.
I've always believed working out should be a long term solution rather than a quick fix. Within my 20+ years of experience,
I learned that how you do each exercise, is more important than the exercise.
This is why I created angles: tall & strong, the most detailed workout you will ever do.
The truth is, I've been in your shoes.
I've been injured from traditional styles of working out. Taking extended rest days. Needing surgery from overworked muscles. All things my 8-pack couldn't fix. Because I couldn't move my body.
Now I can safely do the activities I love, with the peace of mind that my body is strong enough to handle my next race, hike, or swim.
With love for our longevity,
the equipment you'll need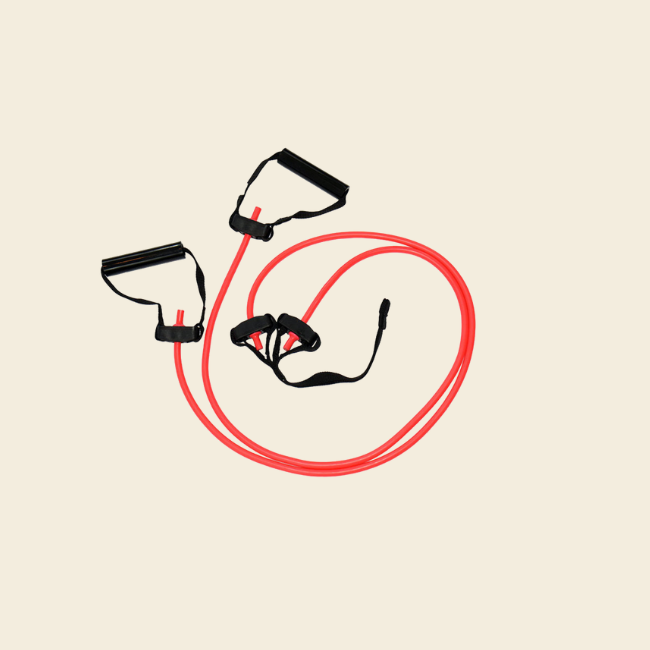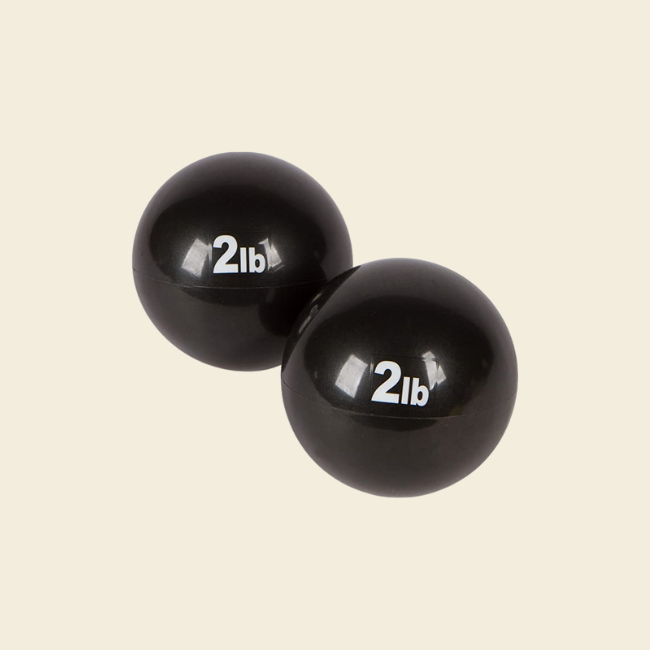 Written by
an anonymous user
on
Customer Reviews
based on reviews
There are no customer reviews yet.
Thank you for submitting your review. Once it is approved, your review will show up in the list of reviews.
Submitting your review failed. Please try again.