"let food be thy medicine,
let medicine be thy food."
- Hippocrates
we use algaes, roots, and fungi to help your body overcome stress.
the first adaptogen multivitamin to support*
energy
immunity
stress adaptation
using natural elements provides compounding health benefits and efficient absorption to naturally support your day with energy, focus, and
inflammation resistance without upsetting your stomach like synthetic supplements.
the better our bodies and minds can adapt and bypass daily stressors,
the better we can do the things we love.
we use 100% recyclable reusable packaging to promote sustainability.
we plant a tree with every order to offset carbon emissions.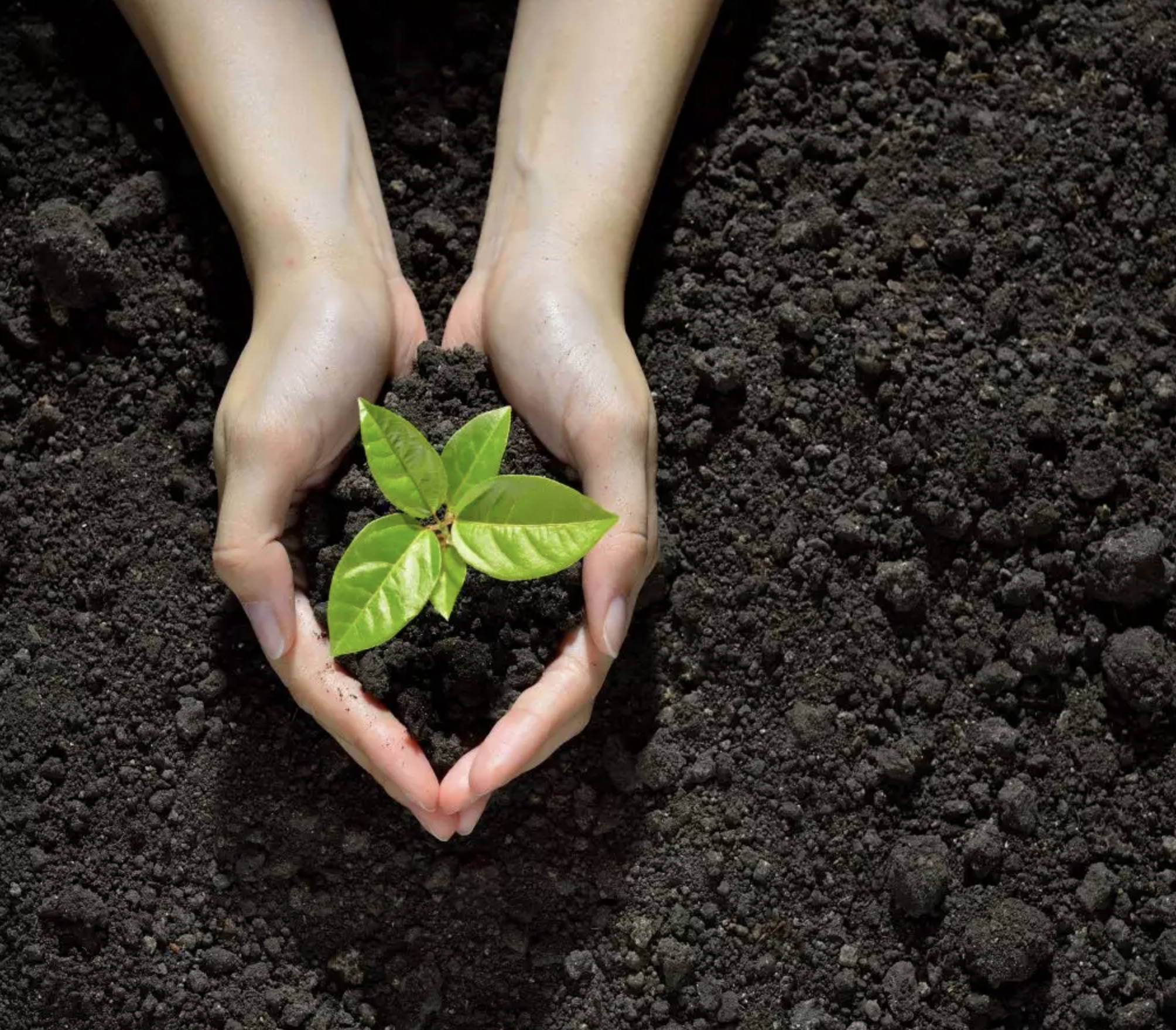 Collection:

happie pills

1 product
the essentials kit